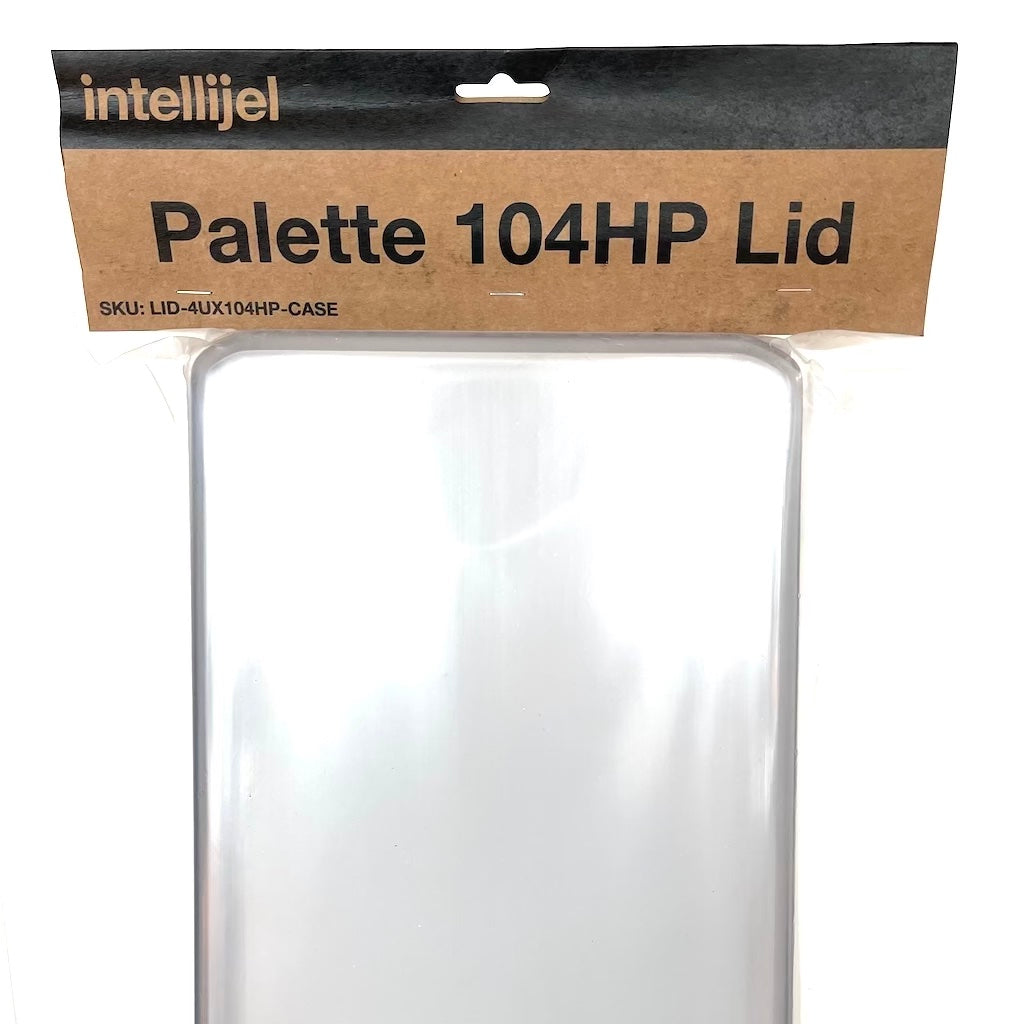 Lid for 4U Palette 104HP Cases
Intellijel Designs
Regular price $72.00 Sale
Polycarbonate lid for the Palette Cases
Transparent polycarbonate lid for the Palette case. Keep your Palette patched and dust free.
Clearance to leave your system patched and with a Palette Lid attached.
Perfectly sized to fit with the case in our Palette Gig Bags.
Lightweight and rigid.
Updated Decksaver design in 2021 with smokey polycarbonate for the 104HP Palette.