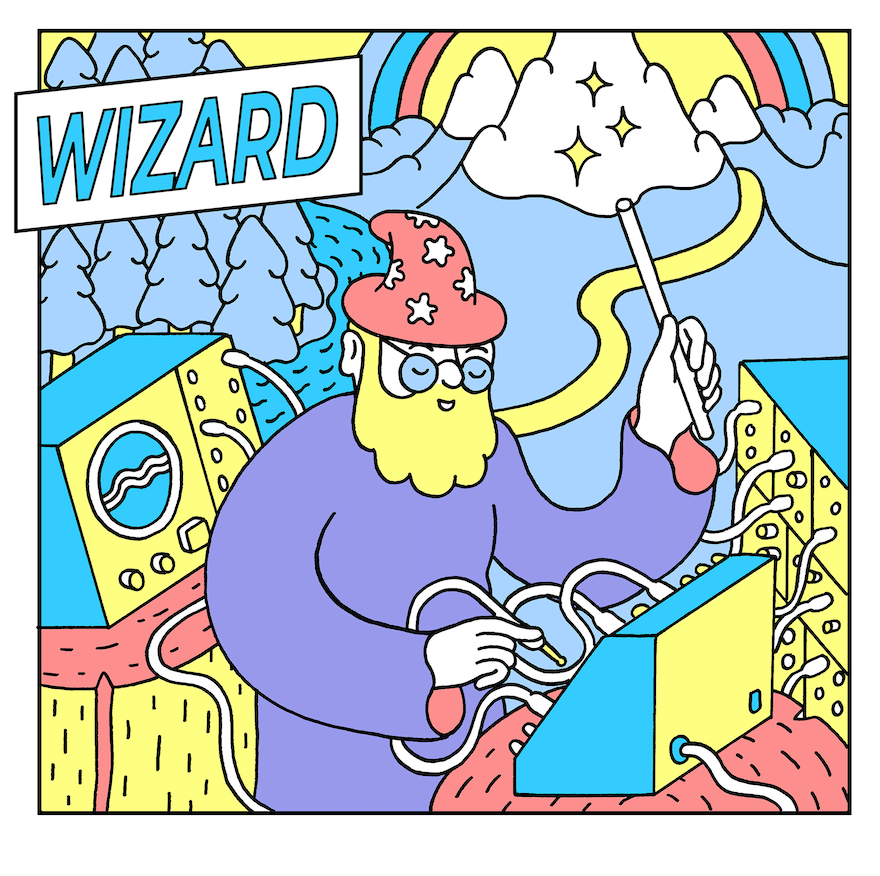 Summer Synthesizer Camp
Animato Audio
Regular price $327.00 Sale
Audio Visual Art Experience
This summer we are looking forward to bringing the joy of electronic music and visual art making to adults and children ages 5 and up.
Participants will learn about music making using the modular synthesizer. These wonderful machines are tactile, responsive and playful. Teens and children alike will enjoy interacting with expressive tools to create something unique. They will be guided by our experience instructors to create melodies, rhythms and incorporate daily found sound into a 2-3 minute musical composition. The Synthesizer Summer Camp experience is a fun way to expand sonic horizons and appreciation for music in general.
Camp attendees will also be introduced to the video synthesizer. This instrument can produce complex shapes and transform still pictures into interesting animations. Furthermore, they will be taught how to use the video synthesizer to create audio reactive visuals with their own musical composition. The participants are encouraged to bring their own digital photos as raw material for the animation.
In culmination, the music and visual creations will be synchronized together into a short audio visual piece.
This camp is a great opportunity for children to get their first exposure to electronic music and visual art. Children can play, create, express and explore art freely by taking advantage of creative technology. Through playing, we hope to inspire the musicians and visual artists of the future. 
Activities:

 
Learn and operate an electronic music synthesizer




Integrating daily found sounds into music composition




Create melodies and rhythms




Recording music into a computer




Simple song arrangement




Learn and operate a video synthesizer




Turning pictures into moving visual montages




Using the video synthesizer to create audio reactive visuals




Recording visual montages




Creating the final audio visual composition



Total duration: 3hrs
Outcomes:

Explore and create music outside the traditional music context




Learn to appreciate a wide variety of sounds in daily life




Develop personal taste and preference for music and sounds




Manipulating raw materials (audio/ visual) to create art




Build confidence in creativity and expression